Network Services and Solutions
Every business today depends on maintaining a stable and well- functioning network.  It's what holds your firm together and it's how your business gets done.  We are network experts. Designing, servicing, troubleshooting and maintaining your firm's network is core to who we are and how we support our clients.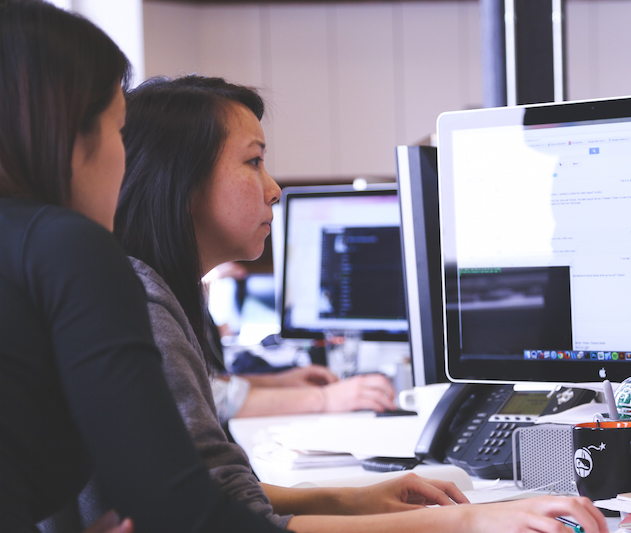 Infrastructure

A well-tuned network enhances productivity and efficiency. We provide troubleshooting and network performance optimization to improve user response times and system throughput and help you avoid costly downtime and delay.
Our infrastructure services include:
Remote Access
Network Design
Router & Switch Implementation
Segmentation Design for Security
Firewalls, Security, Wireless
Network Performance Tuning
Certifications include Cisco/Meraki, Citrix as well as Microsoft's networking products.
Servers

Premier understands that a solid network environment is based on a solid server foundation. This includes optimizing the base Operating System and Directory Services for streamlined performance and security, as well as designing disk resources for speed and scalability. Our server virtualization team has centralized and consolidated hundreds of servers.  They focus on optimizing each server to peak performance and fault tolerance.
File server services provided:
Directory Design

Operating System Upgrades

Disk Storage Management (SAN)

Email Management & Archiving

Data Migration


Server Backup, Disaster Recovery, and Hybrid Cloud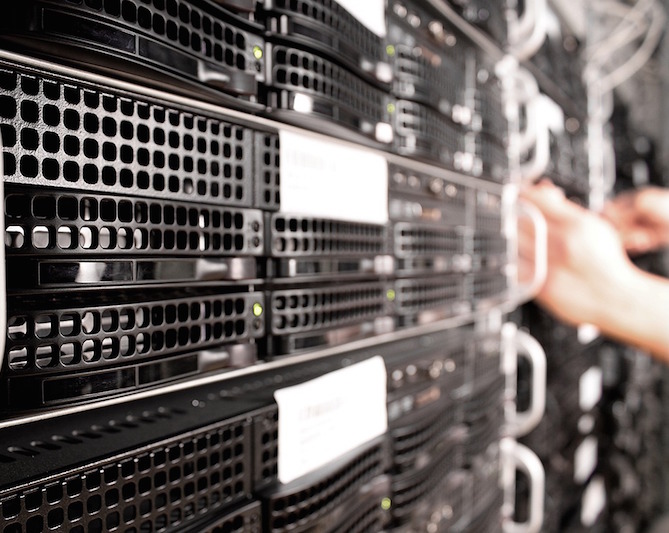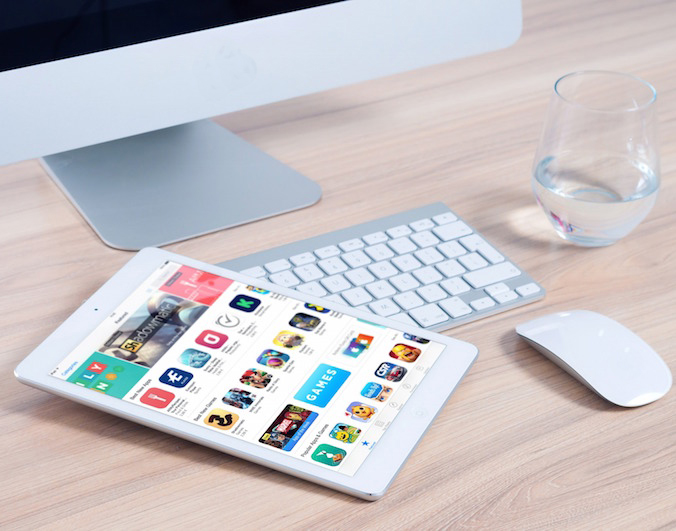 Applications

When application performance suffers, Premier can provide real time visibility into end user experience to assess the impact of the problem and the probable cause. Application diagnostics are just the start. Thanks to our domain expertise, we have insight into performance and availability of the critical business activities your users are executing, whether your applications run in your data center or in the cloud, for thick client, web-based, rich Internet, Java, .NET, or mobile applications.
A sampling of services that Premier provides in this area are:
Application Design & Configuration
Image Creation & Software Distribution for Desktop Rollouts
Application Packaging
Electronic Mail Optimization
SharePoint and Enterprise Search Consulting
Document Management Systems
Desktop Scanning Systems for Consolidation of Paper Warehouses
Cloud

Cloud adoption has been one of the major information technology shifts in the last few years thanks to the cloud's inherent flexibility and scalability.  With our cloud services we enable clients to realize all the benefits of cloud technology, supporting all the applications, file-sharing and mobility requirements that are essential for today's workplace. Our cloud services enable clients to move their server workloads gradually or all-at-once to the cloud while keeping in mind security and the user's experience.
We can support your firm's cloud migration every step of the way including:
Architecture design
Development of migration and project plans
Environment build out
Documentation and system build
Training (system and end-user)
Deployment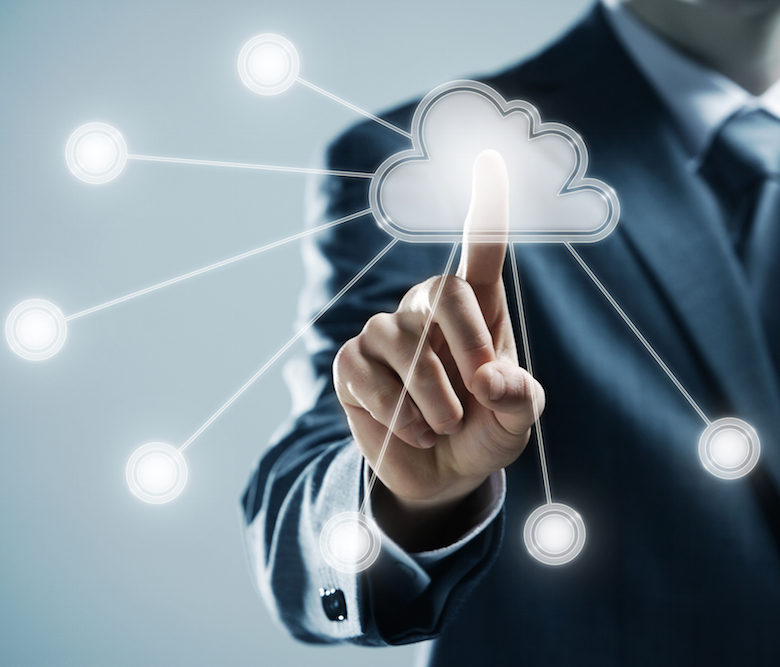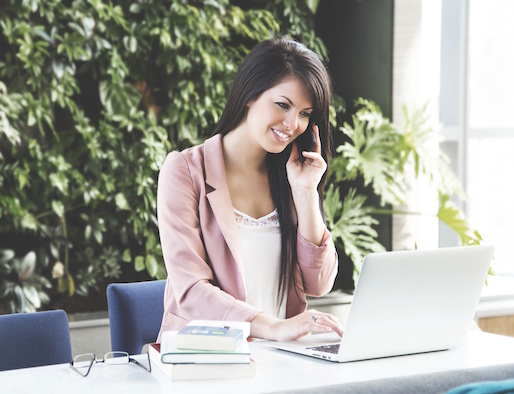 Managed Services

The enormous benefit of Premier's Managed Services is that it puts us in position to discover and fix problems before they can negatively affect your business. Our Managed Services Practice provides proactive network monitoring, patch management, and desktop optimization – all performed on a scheduled basis.
With our 24-hour monitoring we manage all vendor relationships, including issues with internet slowness/outages, printers, phones – keeping your systems up-to-date and secure.
A sample of our MSP portfolio include:
Monitor desktops, servers and networks
Manage and update virus, spam, and security
Manage software updates and patches
Monitor and update infrastructure and firewalls
Level 1/2/3 help desk services
24/7 and custom support options