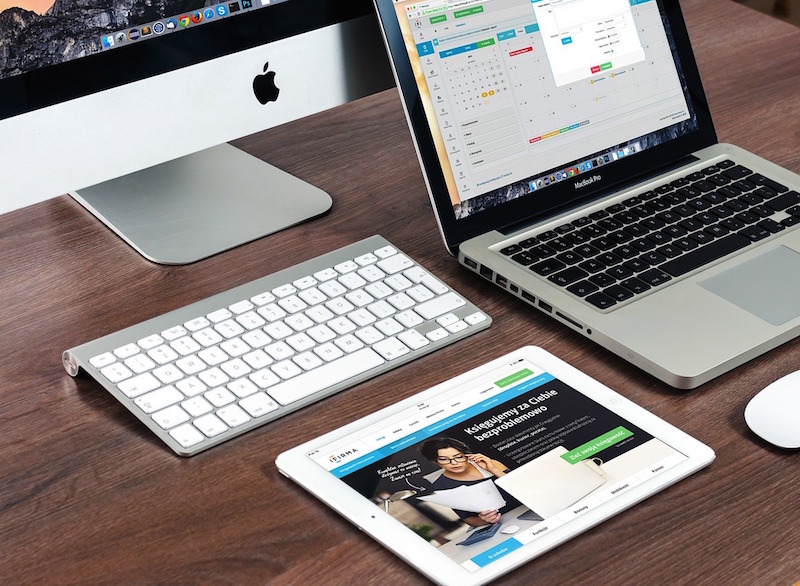 About Premier
Premier Technology Solutions, Inc is a technology consulting firm that specializes in a wide variety of industries – including law firms, financial services companies and other small-to-medium sized businesses.  We help our clients select and implement the technology that is best suited to their current operating needs, budget and long-term growth requirements.
We are technology experts who understand that a successful technology implementation depends on much more than simply finding the right combination of hardware and software.  It has to start with a clear and strong grasp of each client's strategy and business requirements.  With many decades of combined experience among our leadership and senior consultants, we bring a deep understanding of a wide variety of business environments, which is essential to each assignment we handle for our clients.
What we bring to the table is a mix of operational insight, innovation and best practices.  With Premier as your partner, technology no longer has to be a source of chronic frustration.  Instead, we will help you find and integrate all the necessary pieces in order to establish a seamless, stable and productive system environment that supports your firm's current and future success.
Our Mission
Premier's mission is to provide technology advice and assistance to increase the profitability and efficiency of our clients' business. The strategic selection, implementation and support of technology is essential for a firm to compete and prosper in the future. To that end, we listen to the opportunities and challenges of our clients and then design and implement robust and creative solutions. We pride ourselves in our ability to serve as expert guides through the technology maze of the present and future.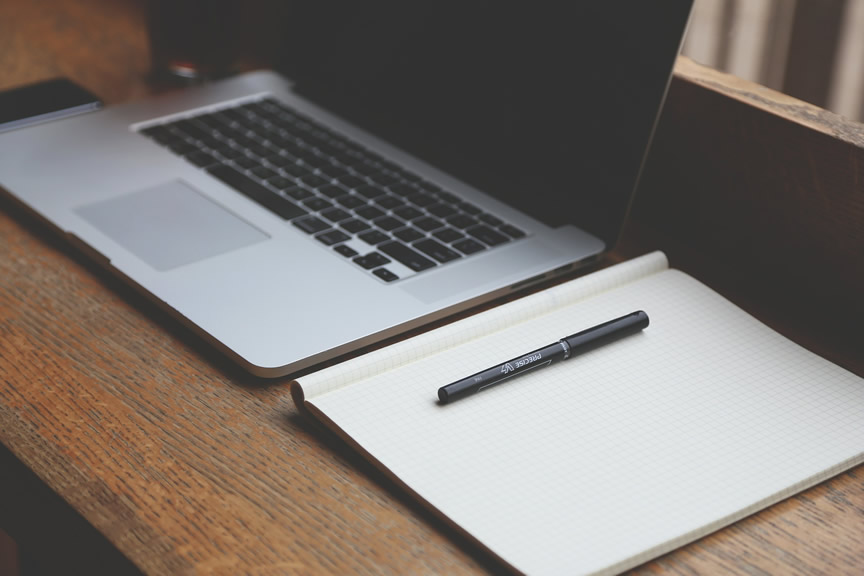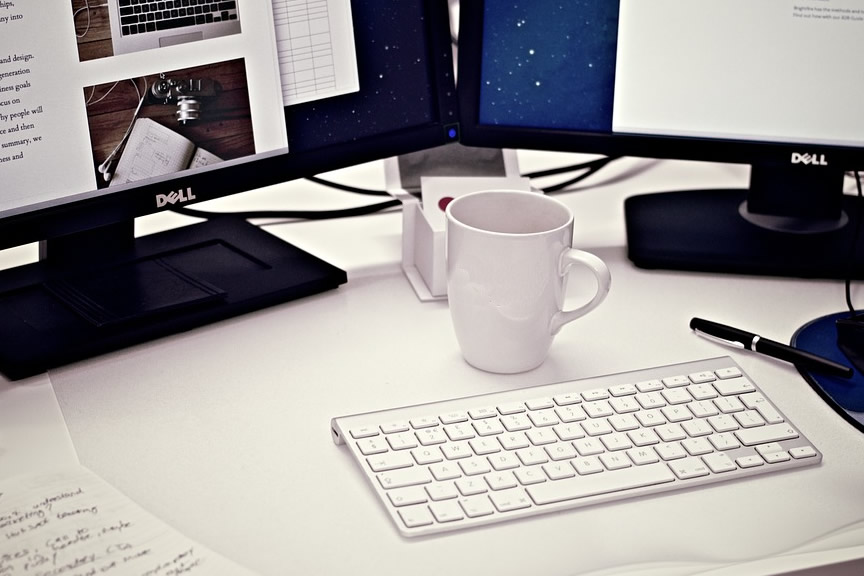 Our Approach
Partnering effectively with clients is key to our business philosophy.  We are extremely proud of the fact that many of the clients who started out with us when we were founded in 1997 are still working with us today, in one capacity or another.
Thanks to our partnering philosophy we work successfully with clients of varying sizes in each of markets we serve, ranging from small boutiques to large multi-national firms.  We start every assignment by identifying the right team and resources on our side to properly match our client's organization and needs.  We always strive to staff projects with individuals who possess the appropriate skill set for the task at hand while also bearing in mind the business culture in which they are operating. When we're handling an assignment for a client with a large internal IT department, our consultants are trained and experienced at working seamlessly as part of a larger team.  When we're helping smaller clients that lack extensive IT resources, our consultants know they are expected to step up and shoulder full responsibility in delivering a wide range of solutions and services.
We know that our success depends on our ability to find and keep quality employees. To that end, we hire individuals and assemble teams composed of the best professionals in the field. One of our core principles is to foster an environment in which our people can be successful. By placing our employees in situations where they can succeed, they in turn can achieve the satisfaction that comes from a job well done. Such an environment produces hard-working teams that meet and exceed client expectations.  Having the best people helps us obtain and retain the best clients.
Technology consulting is, first and foremost, a knowledge business.  The intellectual capital that we have gained through our experience, our relationships with clients, and our employees is the most essential part of the value we deliver and provides a decisive competitive advantage for our firm. We document, share and leverage this knowledge to assure that our clients are getting the most for their technology investment.
Our technology focus is influenced by the challenges our clients face today and by their goals for tomorrow. It is our aim to be viewed as a member of our client's team not only on a project basis, but also as part of an on-going business relationship. This type of professional relationship is based on a trust established as a result of our commitment, cooperation and delivery.
History
Premier was founded in 1997 by a close-knit team of senior staff members from LANSystems, Inc., one of the nation's largest and most respected systems integration firms.  Their vision was to build a best-in-class technology-consulting firm to better address the increasingly sophisticated technology challenges faced by small, medium and large professional service firms.
Our core management group is still together after 20 years. This team has expanded to include full-time professionals with expertise across the entire technology landscape – including infrastructure design, specific industry desktop expertise, customized document management solutions, secure firewall implementations, large scale project implementations, custom software development, security best practices and on-going systems maintenance and support.
Based in midtown Manhattan, we know how to use technology effectively to support our roster of clients located throughout the US.
Leadership Team
Our leadership team has been working together for more than 20 years.  That's a hallmark of our approach to business – to build enduring relationships based on a common set of values and mutual trust.  These are the values that have held us together, helped us thrive as a team and that we bring to the work we do for our clients.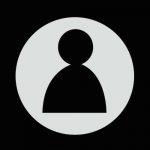 Thomas P. Bradbury
President
Chief Executive Officer
tbradbury@premiertechnology.com
Thomas P. Bradbury, a founder of Premier, has served as President and Chief Executive Officer since the firm's inception in March 1997. In this capacity, he leads the organization in its business and technical initiatives and maintains regular personal contact with most clients. Mr. Bradbury previously held the position of President and Chairman of the Board for LANSystems, Inc., an international systems integration company. Earlier, he was Chief Operating Officer for Contel IPC, a manufacturer of trading systems for brokerage firms. A Certified Public Accountant, he received an undergraduate degree in accounting and an MBA in Finance from Pace University.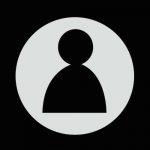 John Herron
Vice President
Chief Technology Officer
jherron@premiertechnology.com
 John Herron, a founder of Premier, has served as Chief Technology Officer since the firm's inception in March 1997. In this capacity, he oversees the quality of Premier's technical services and leads in the evaluation and selection of product and service offerings. Mr. Herron is widely recognized in the industry as one of the top architects of complex information systems. Before joining Premier Technology, he was the Director of Research for LANSystems Inc., an international systems integration company. He received a Bachelor's degree in Computer Science from New York University and holds numerous product certifications. A prolific writer, his numerous articles have appeared in Research Magazine, LAN Technology, Data Communications and the National Law Journal, among others.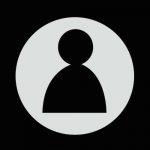 Michael Golusinski
Vice President
Client Services
mgolusinski@premiertechnology.com
Michael Golusinski, a founder of Premier, has served as the Vice President of Client Services since the firm's inception in March 1997. He is responsible for ensuring the success of every client engagement and the on-going satisfaction of Premier's clients. With over 25 years' experience in the legal industry, he combines a strong technical understanding with an ability to communicate clearly and effectively with technical and non-technical personnel. He provides projects with senior management guidance, reporting, and issues escalation to the appropriate parties. Prior to joining Premier Technology, Mr. Golusinski was Director of Sales for LANSystems, Inc., an international systems integration company. He received a BS in Computer Science from Villanova University.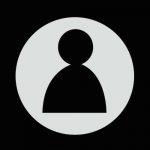 Michael Cunningham
Director of Engineering – New York
mcunningham@premiertechnology.com
Michael Cunningham an employee of Premier since April 1997, has served as Director of Engineering since 2005. During his tenure with Premier, Mr. Cunningham has provided technical leadership and oversight for a large number of successful engagements. With over 20 years of hands-on experience in the information technology field, he is proficient in the design, implementation, and maintenance of complex network systems in a LAN/WAN environment. Before joining Premier, he worked at LANSystems, Inc. as a Systems Engineer. He received a BA from Providence College and holds many product certifications.