Strategic Consulting
Our Strategic Consulting Practice helps align technology and process with your firm's business goals. We have unique and unparalleled experience working with professional services firms of all sizes, as well as small and medium sized businesses of all kinds.  Our technology expertise combined with our domain expertise enables us to conduct thorough, accurate assessments and to plan for an IT environment that will support today's requirements as well as your firm's future growth.
We strategically assess all components of your IT environment and understand the business drivers that are fundamental for sound decision making. We provide assistance from a planning and implementation perspective, we help you align your IT objectives with your business plan to create a detailed roadmap for delivering strategic value through IT services. And thanks to our broad ranging expertise, not only do we deliver the plan that fits your needs and objectives but we are also there to assist throughout the entire implementation process.
Some of the services our consulting practice provides are:
IT auditing and remediation
Staff assessments
Technology selection
Cloud strategy development
Long-term systems planning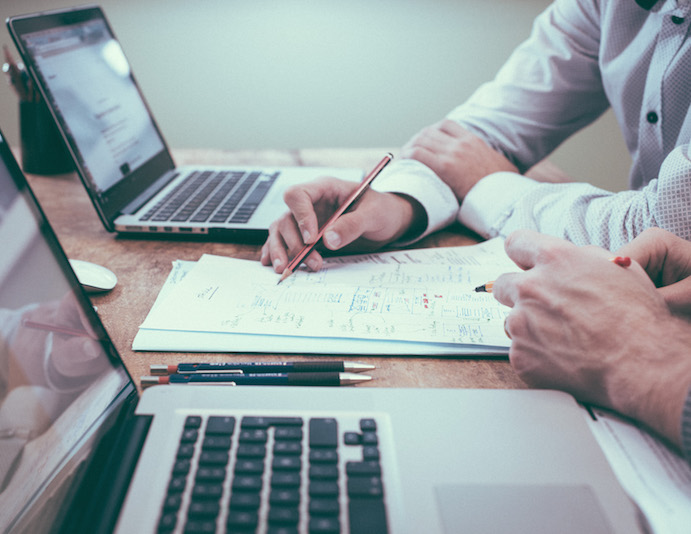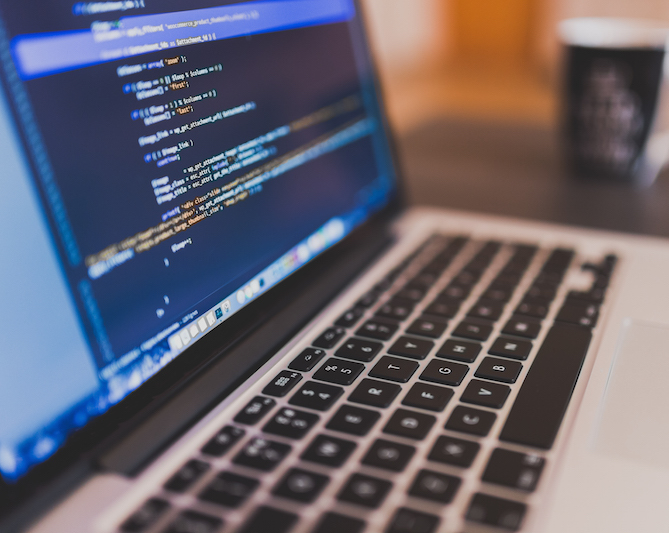 Software Development

Off-the-shelf systems are the preferred option for most companies and that's why Premier has developed extensive expertise that helps clients get new applications up and running, loaded with data and fully integrated with other tools on the desktop.  But sometimes clients have business requirements that are not addressed by existing tools.  In these instances, our software development team is ready to provide a custom solution for your corporation, law firm or professional service firm.
Premier's development services include:
System Integration Tools and Utilities
Application Enhancements
Application Packaging
Standalone Applications
Data Migration
Security

Information security lies at the heart of the modern business enterprise.  And for law firms, financial service firms and general business enterprises that means it's essential to establish the appropriate standard of care for protecting the information you collect and use in your business.  There are numerous standards organizations that publish advice on how information should be protected, including ISO, NIST, FIPS and many others.  Our Security Practice team stays on top of all these rapidly evolving standards and monitors all the latest trends to help our clients maintain an appropriately secure environment.  We can assess your firm's current security posture, identify risks and provide critical advice on how to implement improvements and monitor a client's network security activity.  That's all part of the reason why Premier's Security Practice is the fastest-growing group within our firm.
The Security Practice provides:
Security assessments
Remediation services
Develop security policies and procedures
Windows Group Policy implementation
Designing and deploying a locked-down desktop
Laptop, desktop, and server encryption
Maintaining Patch Management
Mobile Device Management
System Information & Event Management (SIEM)
Secure, Encrypted backups
Designing and testing Disaster Recovery
Secure Network Access Controls, Firewall Rules, IDS/IPS, Data Loss Prevention solutions
Securing Wireless Networks
Secure disposal of retired equipment
Secure email solutions
Secure file transfer solutions
Secure, two-factor remote access
Code review and website vulnerability testing
Enterprise Applications

Finding and accessing information is a business critical function in today's information arena. Enterprise search and content management have become a vital part of day-to-day operations for many professional service organizations.  Premier's Enterprise Application group will help your firm design and implement these essential tools to make sure your firm's professionals have access to the information they need, from wherever they're working, whenever they need it.
Our Enterprise Application services include:
Enterprise content management
Enterprise search
SharePoint development and testing
Data migration